Holiday Grocery Shopping Trends & The Value of Americans' Grocery Dollar On-Demand
Recorded On: 11/07/2023
You must log in to register

Non-member - Free!
Associate Member - Free!
Retailer/Wholesaler/Product Supplier Member - Free!
Staff - Free!
Learn findings from our 2023 U.S. Grocery Shopper Trends Holiday Season report that examines consumer trends and plans for the holidays. Layered into this discussion are additional insights from our Power of Foodservice at Retail 2023 report. We also discuss a recent analysis FMI conducted in conjunction with Cal Poly ag economist Dr. Ricky Volpe that examines the value of Americans' grocery dollar since 2001, providing historical context into shoppers' food at home purchasing power over the last two decades compared to the current inflationary environment.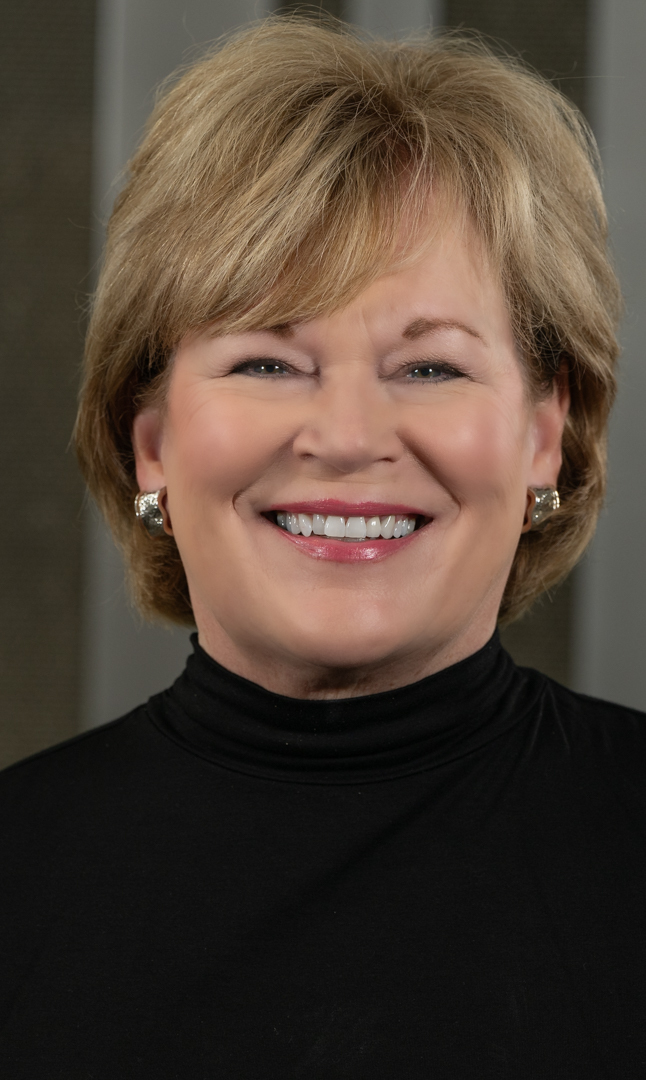 Leslie G. Sarasin
President and CEO,
FMI - The Food Industry Association
$i++ ?>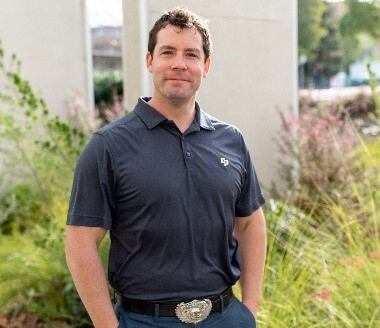 Dr. Ricky Volpe, Ph.D.
Professor
Cal Poly, San Luis Obispo, CA
Dr. Volpe was born and raised near Boston, Massachusetts. After finishing his Ph.D., he spent four years working as an economist at the USDA Economic Research Service in Washington DC. While there he researched a variety of topics, including food price formation, competitiveness in the food industry, and the healthiness of grocery purchases in the U.S. Ricky was also responsible for forecasting retail food price inflation at the national level.
Now at Cal Poly, Ricky teaches courses on food retail and supply chain management, transportation and logistics, and data analysis. He also maintains an active research agenda using a variety of large scanner data sets to study issues related to market structure, firm performance, food prices, consumers' food choices, and health outcomes. He also works closely with industry leaders in food retailing, wholesaling, and distribution to facilitate collaboration on public-private partnerships, student internships, and scholarships.
$i++ ?>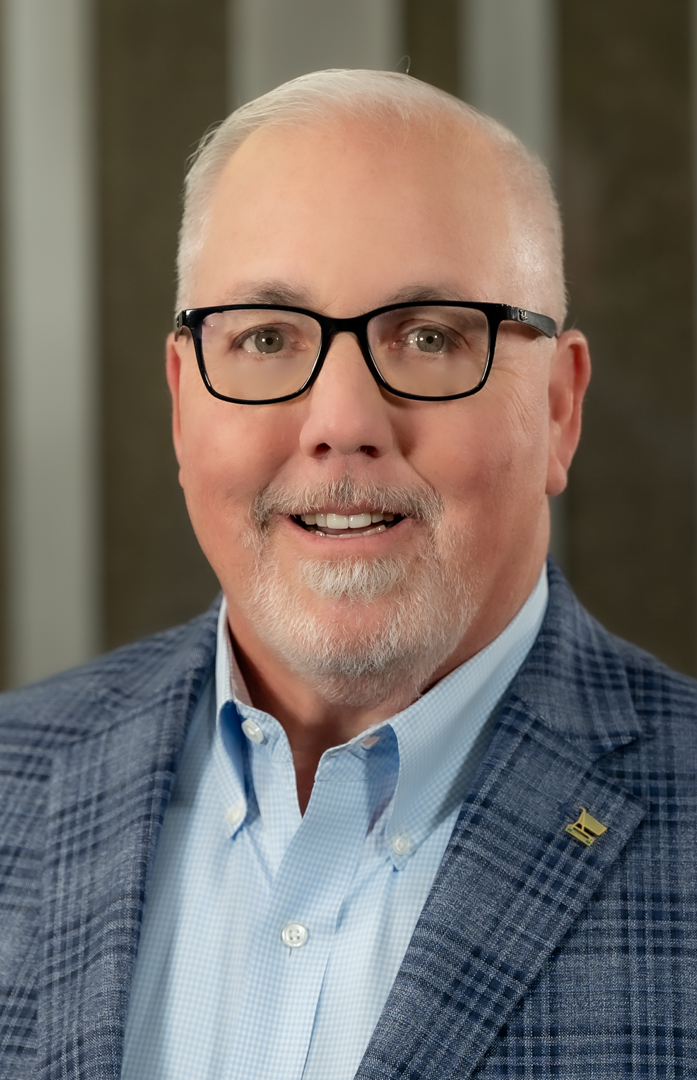 Rick Stein
Vice President, Fresh Foods FMI
FMI - The Food Industry Association
Rick Stein joined FMI in 2014, and is responsible for developing a portfolio of services and activities to assist members in formulating and executing their fresh food strategies. These categories include everything from – dairy, frozen, meat, poultry, seafood, and produce to service departments – deli, bakery and fresh prepared meals and related solutions for take-out or in-store dining.

Prior to joining FMI, Rick spent 35 + years in a wide range of retail grocery merchandising and marketing responsibilities. Most recently Stein was the Vice President of retail marketing & merchandising execution for Safeway Stores, Inc. Previously he held both divisional and corporate responsibilities in his tenure at Safeway in retail/store operations, category management, sales, marketing/merchandising, and strategy development. He has experience in virtually every facet of the retail food business and helped lead Safeway to achieve operational excellence and increased market share and revenues.Stein graduated from the University of Maryland with a bachelor of Arts in Behavioral and Social Sciences. He has earned continuing educations credits in marketing, merchandising and management, most recently with the Disney Institute. Rick serves on numerous nonprofit boards such as the MDA, Children's Cancer Foundation and Easter Seals of DC/VA/MD.
$i++ ?>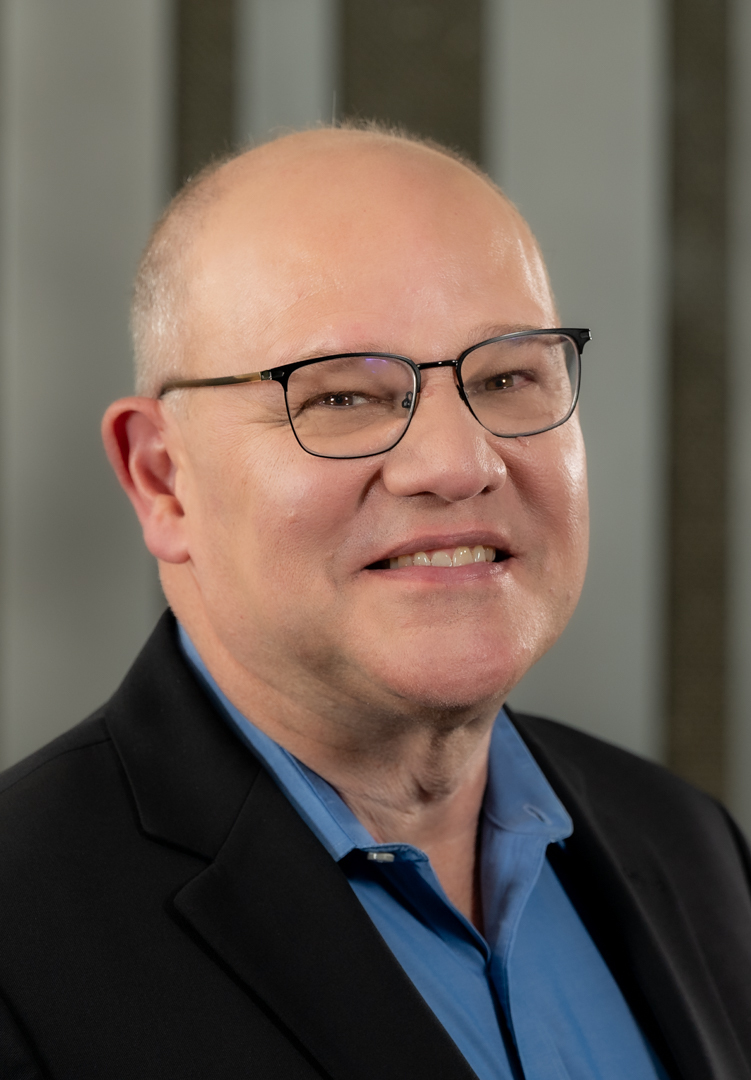 Steve Markenson
Vice President, Research & Insights
FMI - The Food Industry Association
Steve Markenson leads FMI's research & insights practice. Markenson is a market research executive with 30 years of progressive experience in his field – from research assistant to president of a full-service national market research firm – and his diverse experience includes research design, information/data collection and analysis and strategic planning.
In his role at FMI, Markenson oversees the research & insights practice at FMI, specifically the study design, survey fielding and efforts with outside knowledge partners and FMI subject matter experts. He leads the discovery process on the latest industry trends and operational insights that champion FMI as a credible voice of the food retail industry.
$i++ ?>
Key:

Complete

Next

Failed

Available

Locked
Holiday Grocery Shopping Trends & The Value of Americans' Grocery Dollar On-Demand
Select the "View On-Demand Recording" button to begin. | 60 minutes
Select the "View On-Demand Recording" button to begin. | 60 minutes
Share your Feedback! Digital Seminar Evaluation
4 Questions
4 Questions
Please take this 4-question survey to share your feedback and let us know what you want to learn more about!